Apprenticeship training
We have been training apprentices in our family business since 1999. We care about helping them to become capable professionals because they are the company's leaders of the future.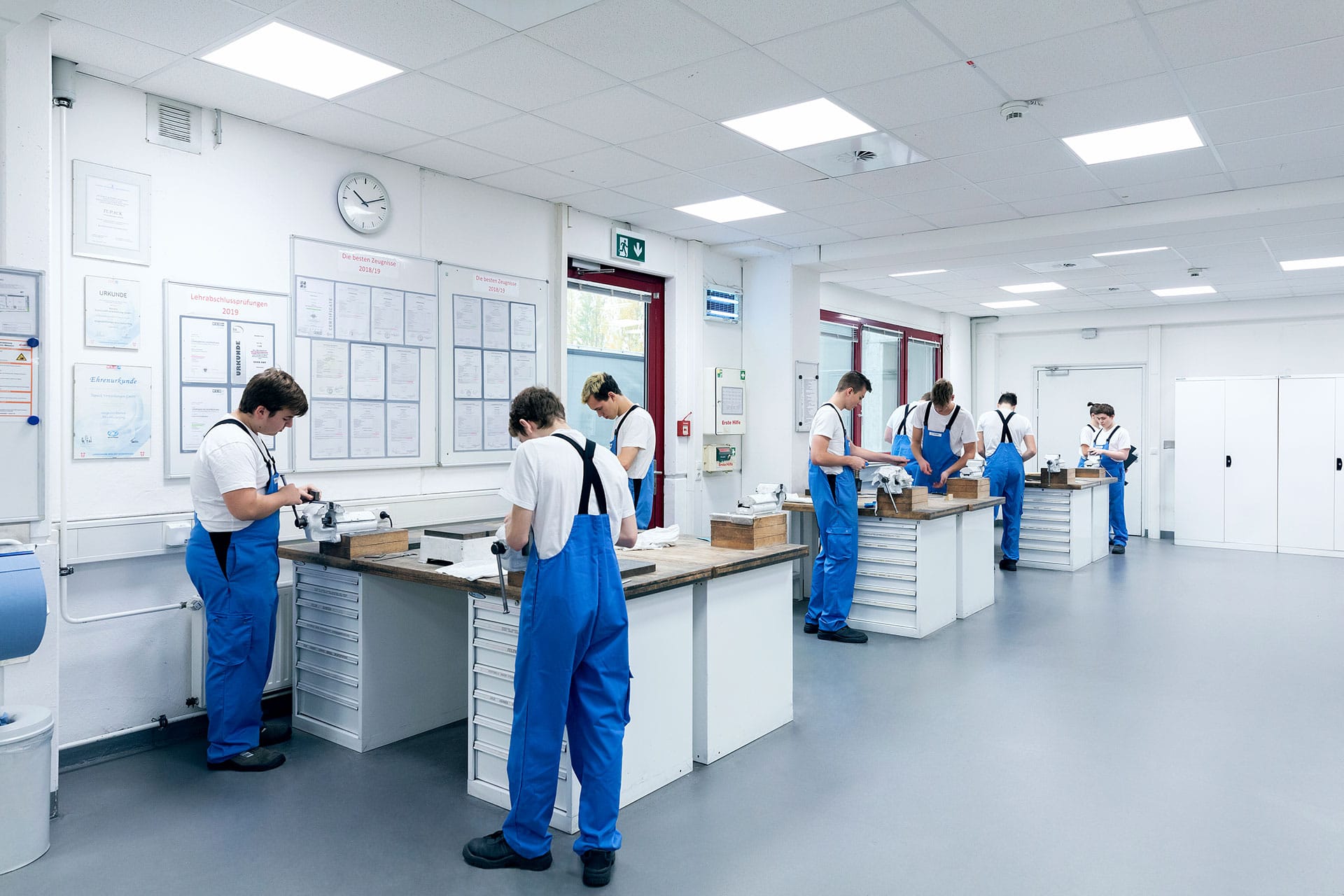 Comprehensive and multifaceted training
All our apprentices receive comprehensive and multifaceted training in our company's various departments. The majority of our apprentices continue working in our business, becoming valuable skilled workers or shift supervisors. This demonstrates the quality of our apprenticeships and our excellent working environment. The many training awards we have won are further evidence of our success in this area.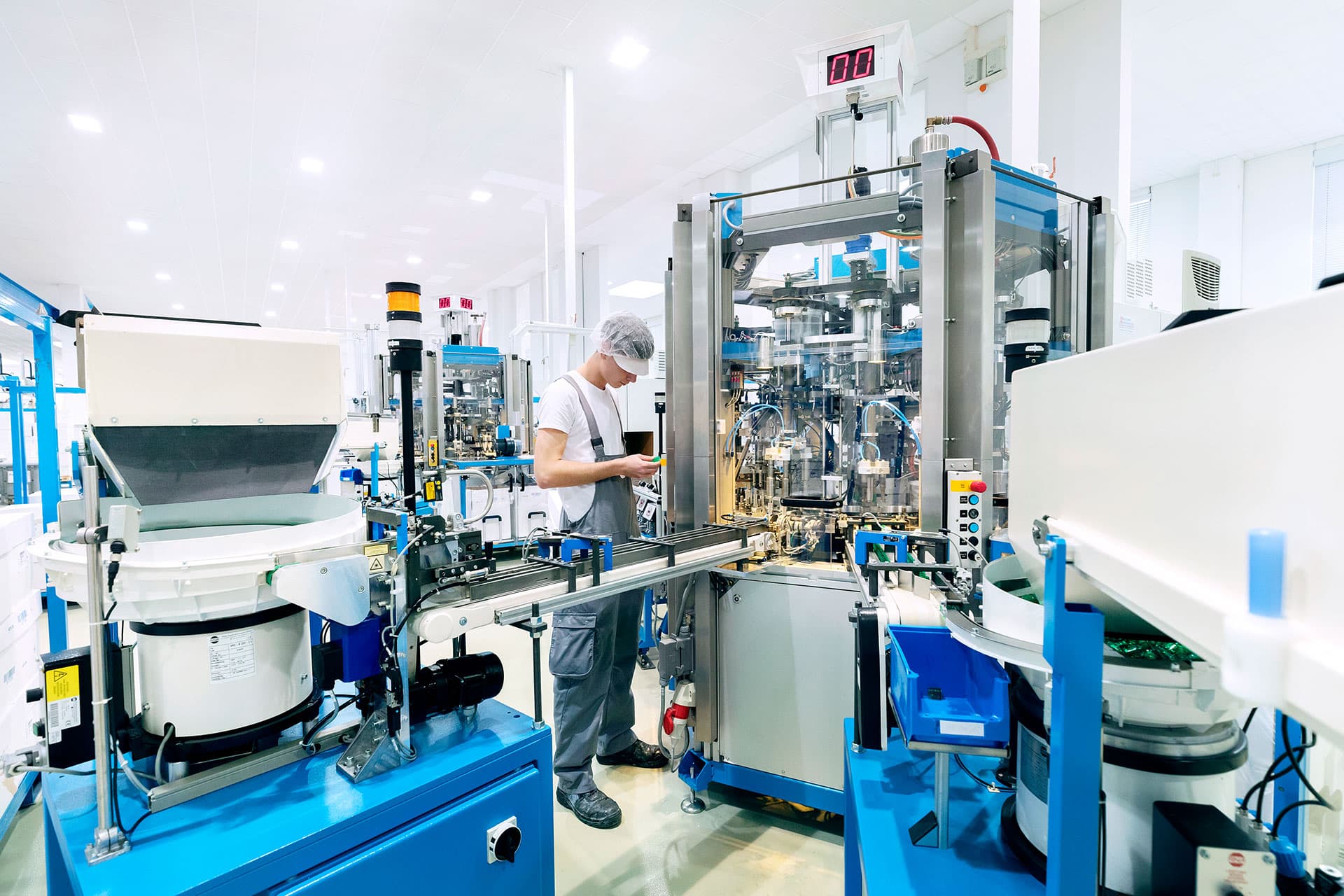 Our expectations
We expect the following skills and attributes from our apprentices:
Well-presented and friendly
A good work ethic
Good school-leaver qualifications and a good amount of common sense
Reliable and punctual
Able to work with others in an open and honest way
Committed and determined
A strong team player
We look forward to receiving your application (bewerbung@tupack.at) and hope that you would like us to accompany you on your journey to becoming a skilled professional!