Materials
As a plastics processing company, we are very aware of our responsibility toward the environment. In fact, we are one of the pioneers in processing recyclable consumer and industrial plastic waste known as post-consumer and post-industrial resins.
It is therefore extremely important to us that all of our polypropylene and polyethylene tubes are very easy to recycle.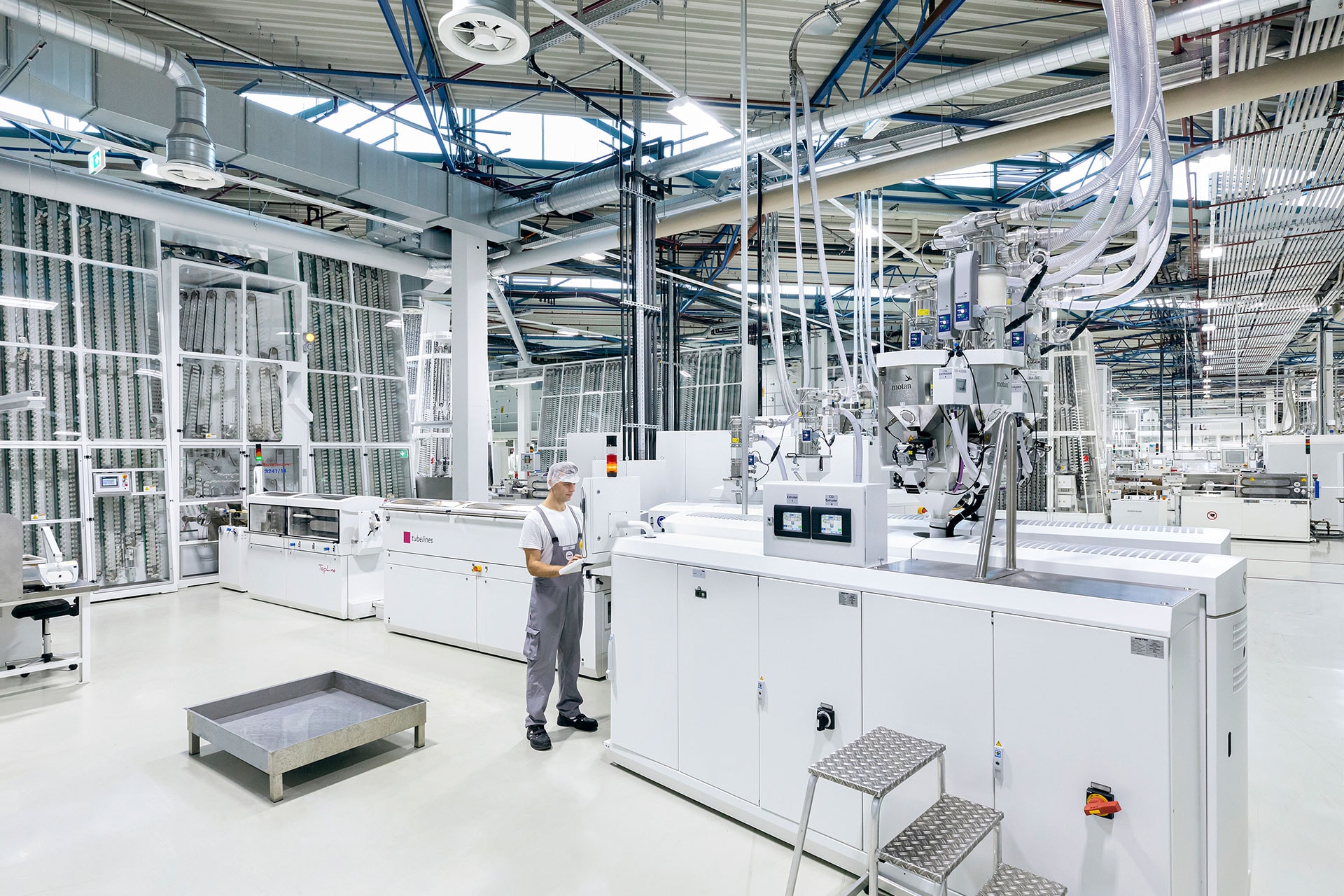 We also use bio-based plastics made from materials such as used cooking oils, wood waste and chalk. What's more, we only use food grade lubricants throughout the entire manufacturing process.
We use UV inks and suitable protective coatings for packaging decoration and only hot stamping foils that are specifically designed to be used with our coatings.
To conserve resources, our products are transported on new pallets made out of treated wood and we use 100% recycled cardboard and plastic with a high percentage of recycled content.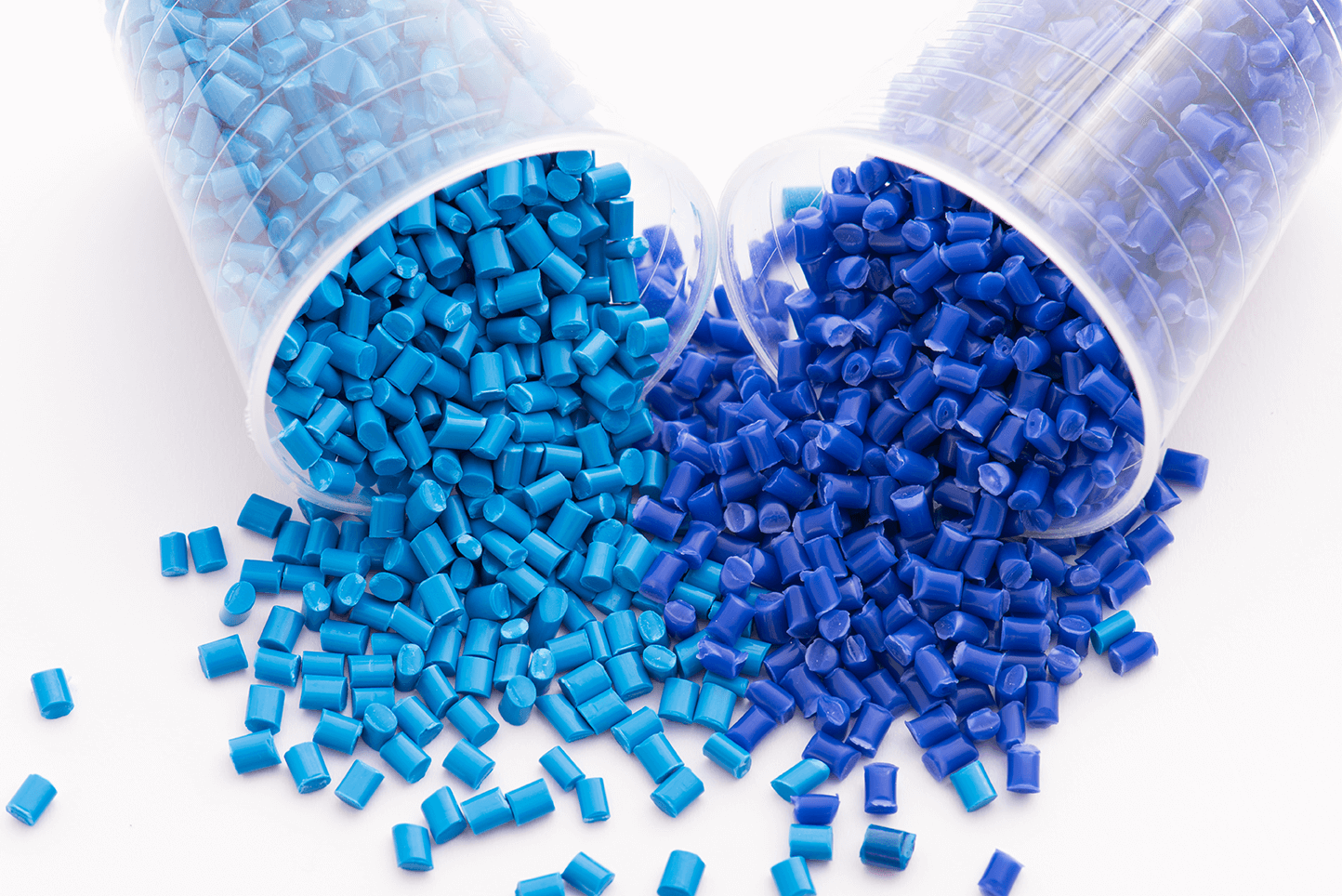 Materials overview
Polyethylene: high density, low density, linear low density, recycled high density
Polypropylene and recycled polypropylene
Post-consumer resins
Post-industrial resins
Bio-based plastics
UV inks
Two-component or UV coatings
Pallets made from treated wood in accordance with IPPC and FDC specifications
100% recycled cardboard