Plastic tubes
TUPACK offers a broad range of plastic tubes intended for products in the cosmetics and pharmaceutical markets, among others.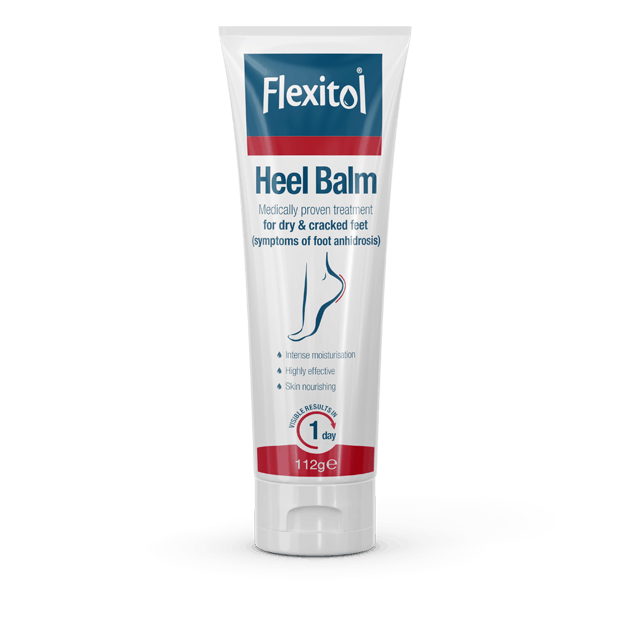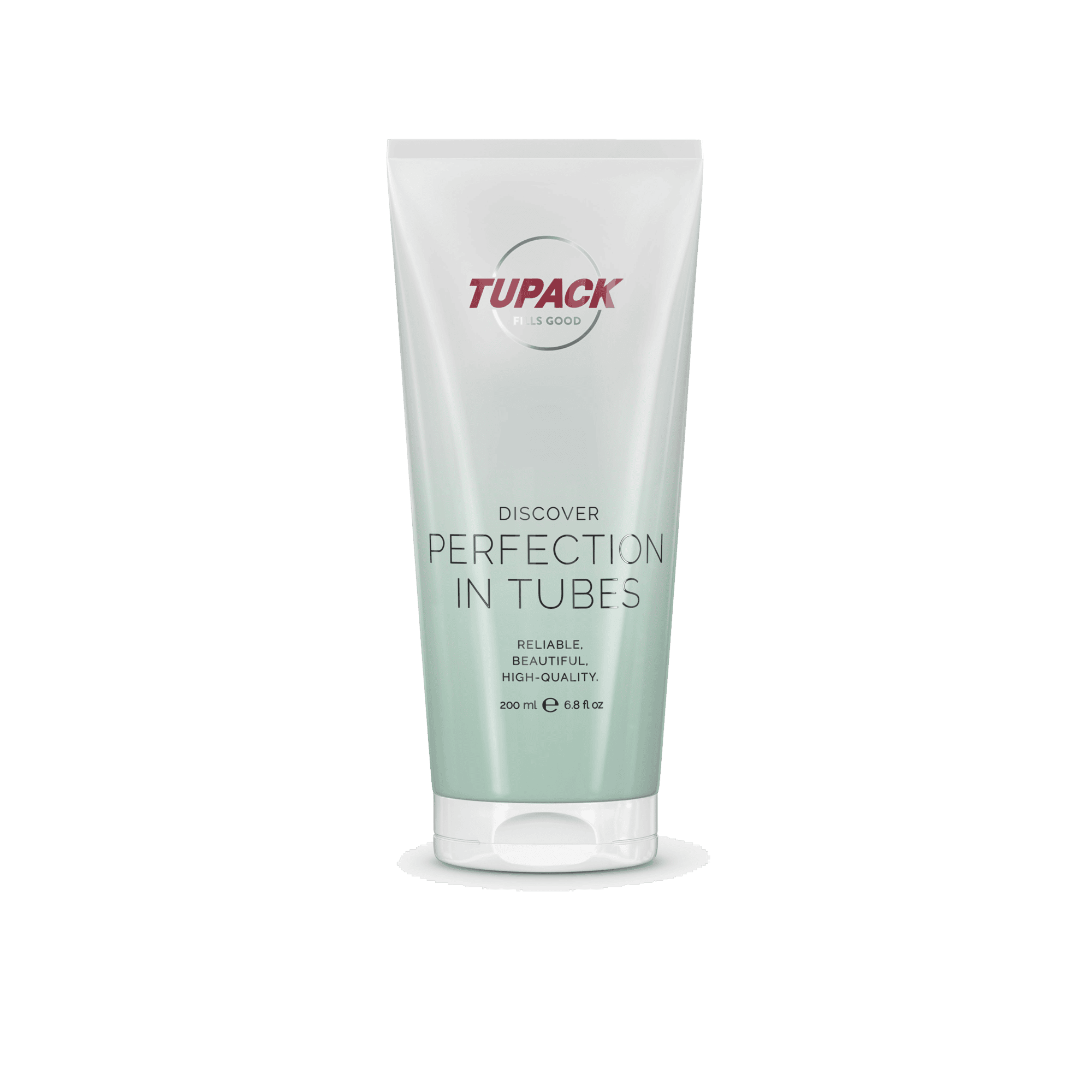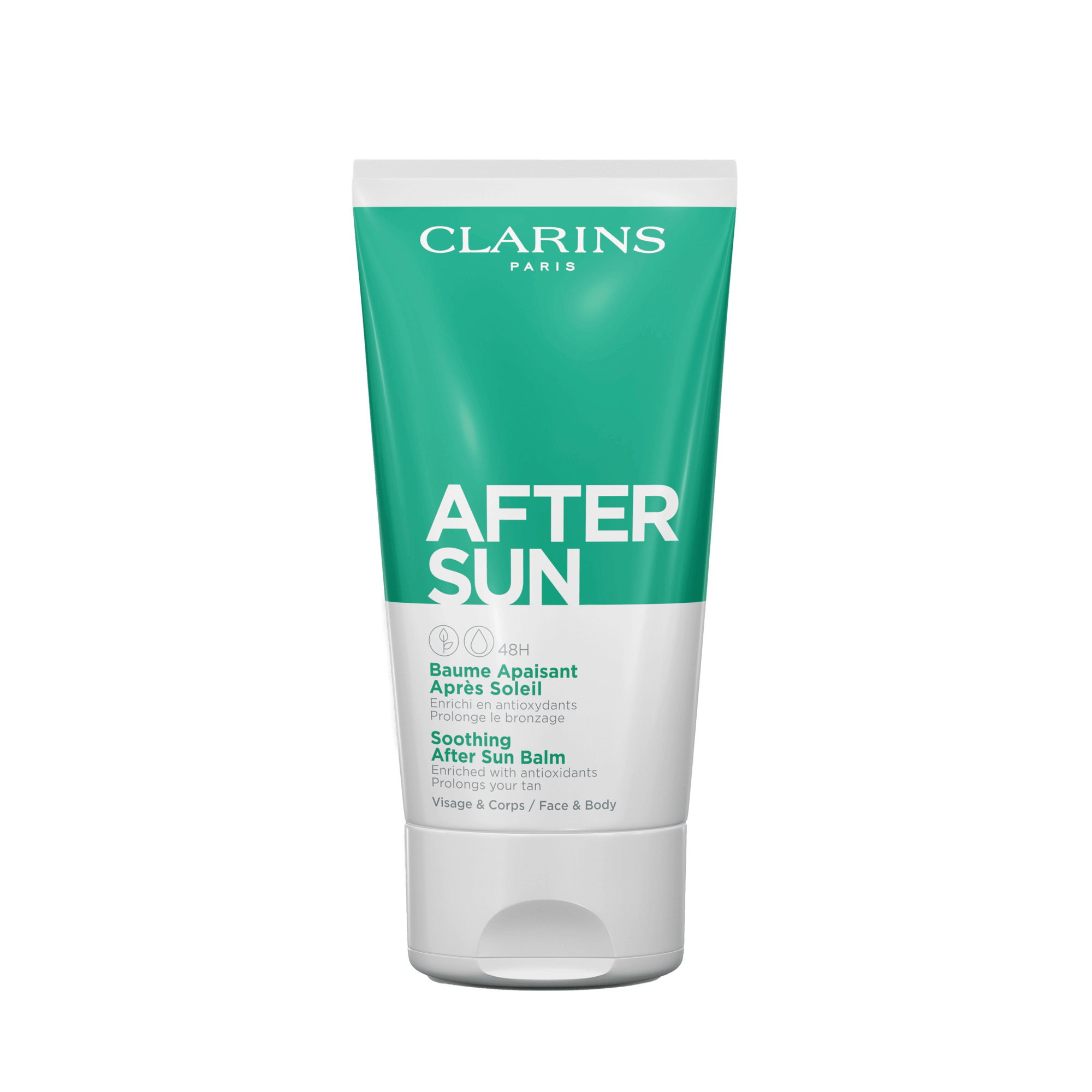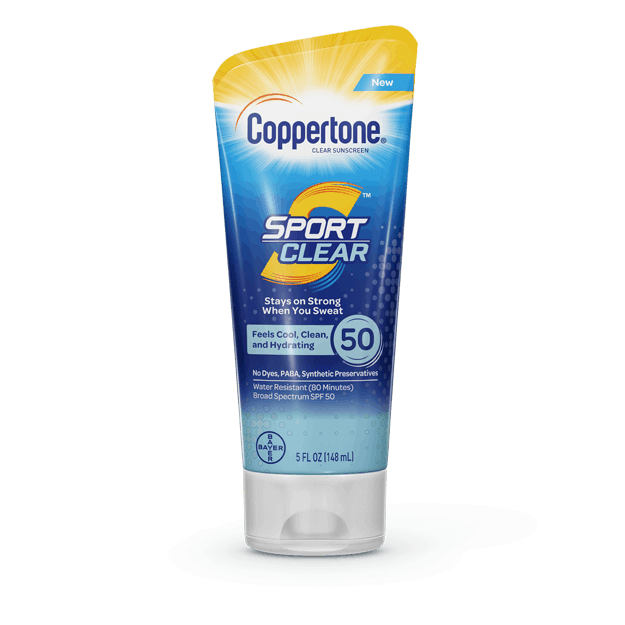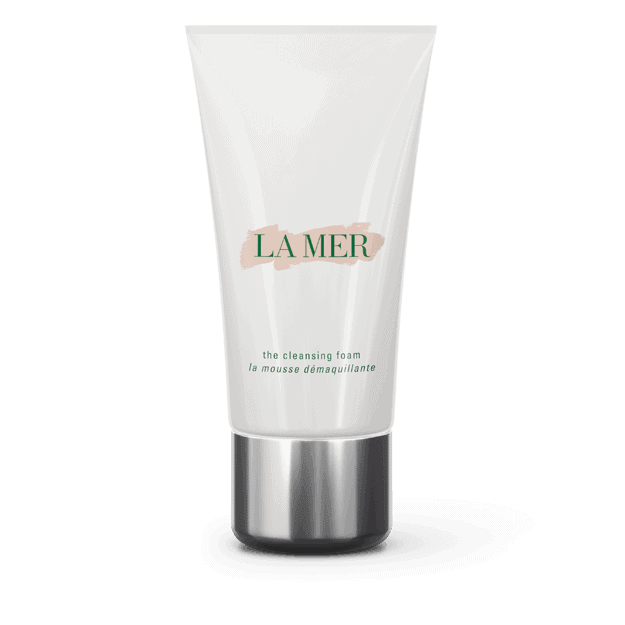 Our core business is plastic tubes
We are already working on future-oriented designs and are guided by the following key points:
1. Optimized packaging with the necessary wall thickness to maintain function, protection, and lightened capsules.
2. Integration of recycled materials: Post Consumer Resin (Up to 100%)
3. Renewable materials and bio-based plastics: notably from sugarcane
4. Recyclable tubes:  Mono-material tubes and caps compatible with bottle recycling streams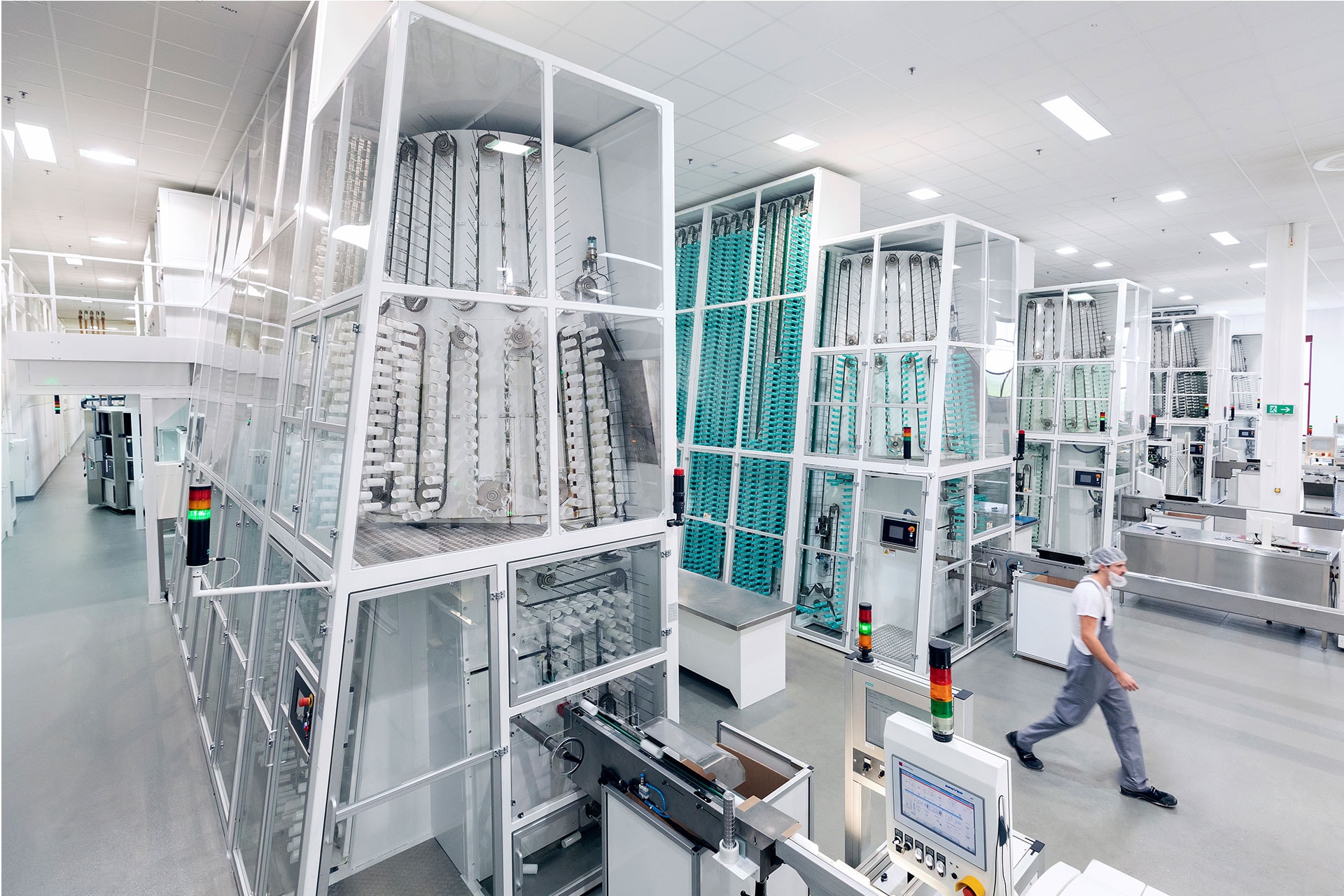 We'll work with you to find the tube most adapted to your needs.  The personalization begins with the choice of material:
Monolayer tubes (or PE) are extruded from pure polyethylene. We use HDPE (high-density polyethylene), LDPE (low-density polyethylene), LLDPE (linear low-density polyethylene) or a blend of all three materials to achieve our client's desired tactile effect. Monolayer plastic tubes are perfect for products that do not require specific barrier properties. They are dimensionally stable and can be surface finished in a variety of ways.
Co-extruded (multilayer) tubes are plastic tubes made from three to five layers. The EVOH (ethylene vinyl alcohol copolymer) layer provides an excellent barrier against oxygen, gases, solvents and oils. COEX tubes are generally not as permeable and are more resistant to chemicals than plastic monolayer tubes.
Our product range
TUPACK offers a wide variety of possibilities. From the composition of different materials to diameters from 16 mm to 60 mm, we produce tubes of every type and shape and for every conceivable purpose.