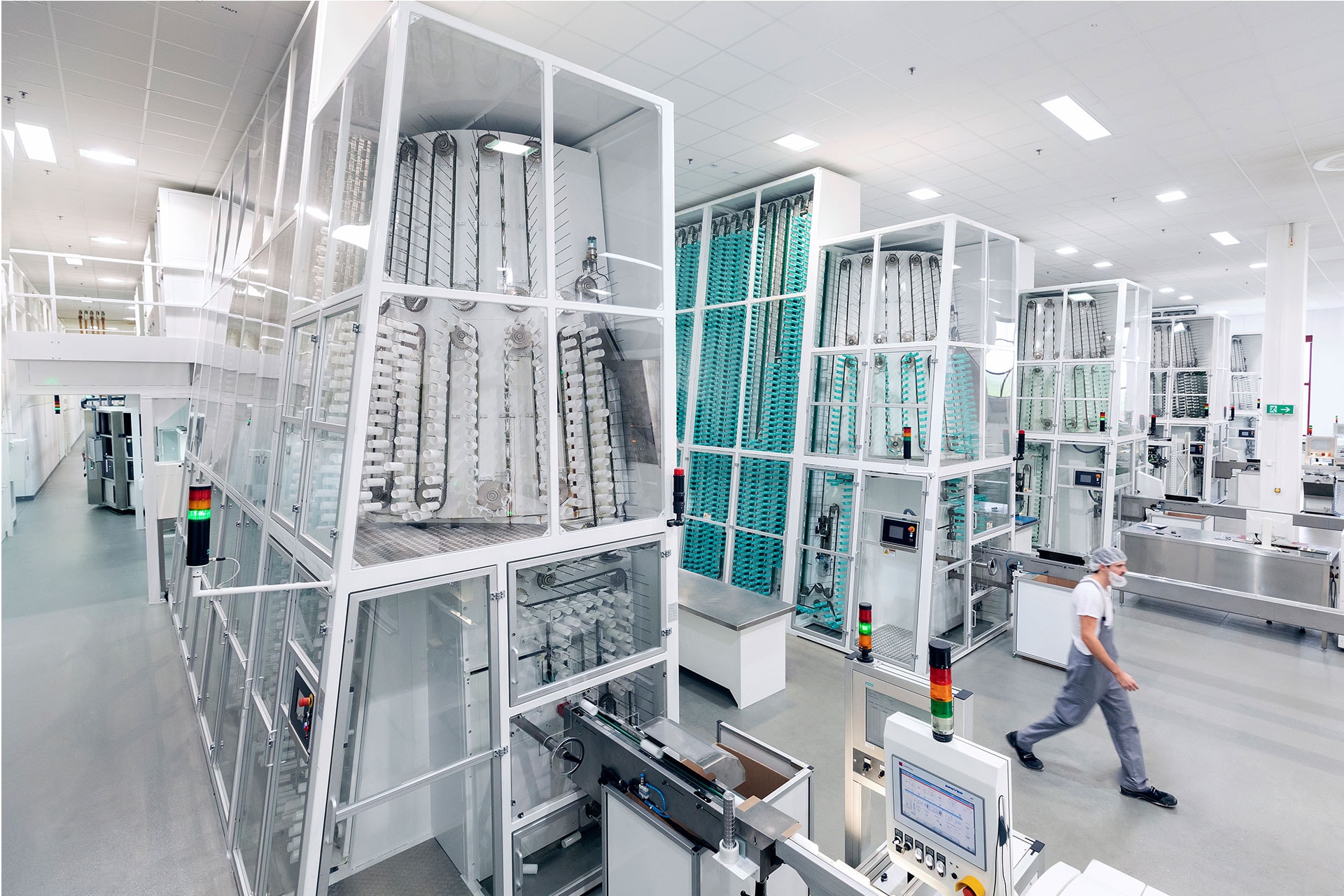 A highly versatile packaging solution
Plastic tubes are one of the most versatile packaging solutions on the market, making them the ideal choice for a wide range of cosmetics, pharmaceutical and other premium products.
PE or monolayer tubes are extruded from pure polyethylene. We use HDPE (high-density polyethylene), LDPE (low-density polyethylene), LLDPE (linear low-density polyethylene) or a blend of all three materials to achieve the required tactile effect. Monolayer plastic tubes are perfect for products that do not require specific barrier properties. They are dimensionally stable and can be surface finished in a variety of ways to suit any budget.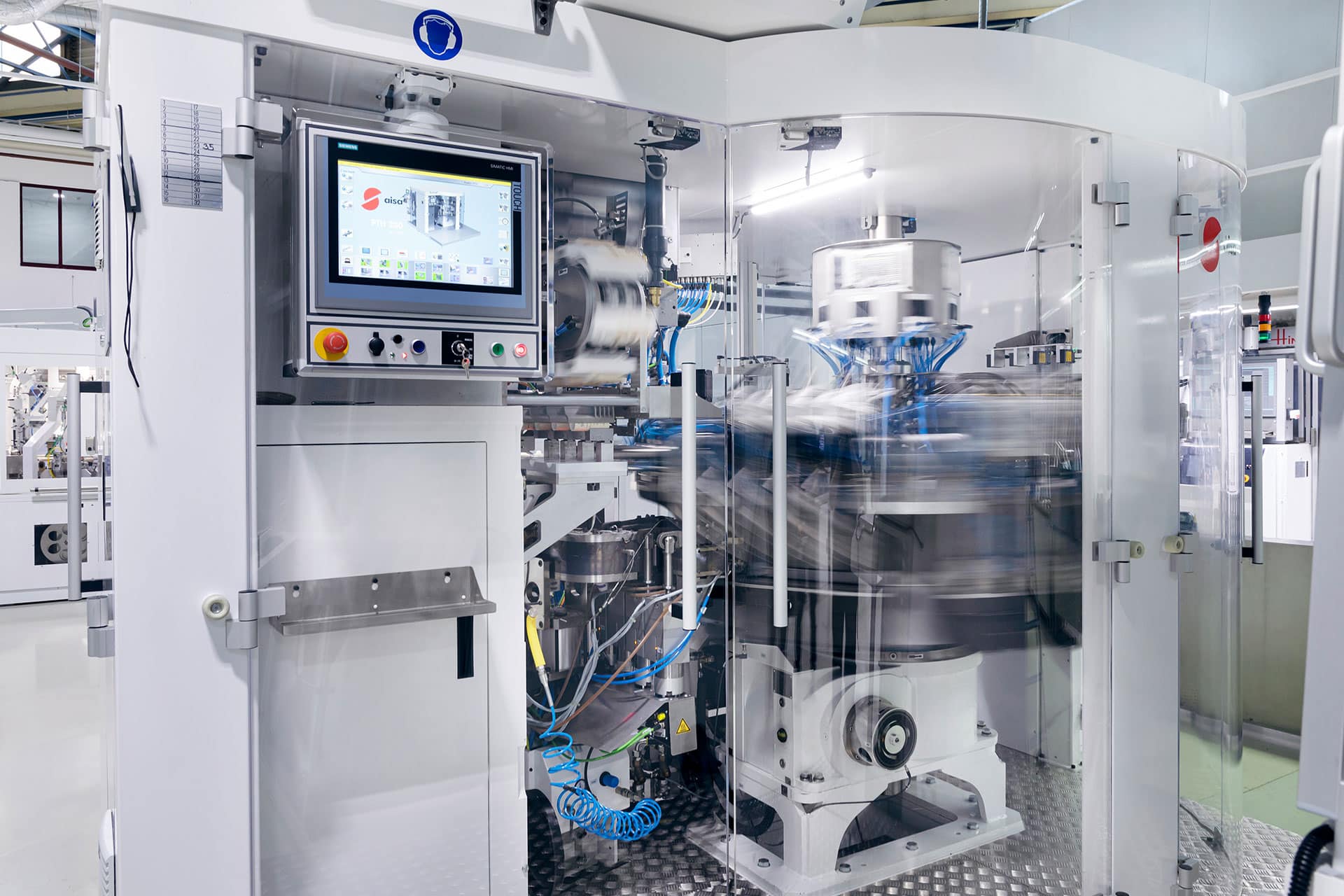 Co-extruded tubes
Co-extruded tubes are plastic tubes made from three to five layers. For this reason, they are also known as multilayer tubes. The EVOH (ethylene vinyl alcohol copolymer) layer provides an excellent barrier against oxygen, gases, solvents and oils. COEX tubes are generally not as permeable and are more resistant to chemicals than plastic monolayer tubes.
We are able to offer our customers a wide range of packaging options thanks to using colored and highly transparent plastics as well as alternatives to plastic.
Our caps and closures range extends from screw-top lids and flip-top caps to individual applicators, such as airless pumps, roll-ons and droppers.