Working for TUPACK
We are one of the world's leading manufacturers of plastic tubes for the international cosmetics and pharmaceutical industries. Around 99% of our products are exported all around the world. Our packaging products play an important role in helping people to look great and feel healthier.
This is because they ensure that our clients' end products reach their end customers in top condition.
If you are looking for a challenging role in an exciting, internationally focused company and if recycling and sustainability are issues close to your heart, then we would be pleased to hear from you.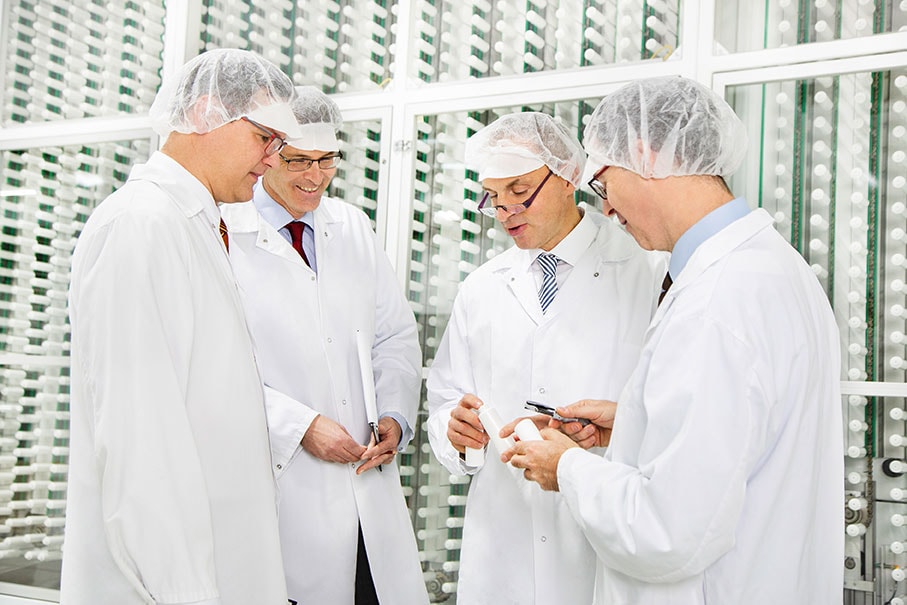 A great place to work
Our employees enjoy an excellent working environment due to our flat hierarchical structure and the opportunities we offer to work with the latest software and hardware. Working for us also provides extensive opportunities to cooperate with international customers and well-known brands.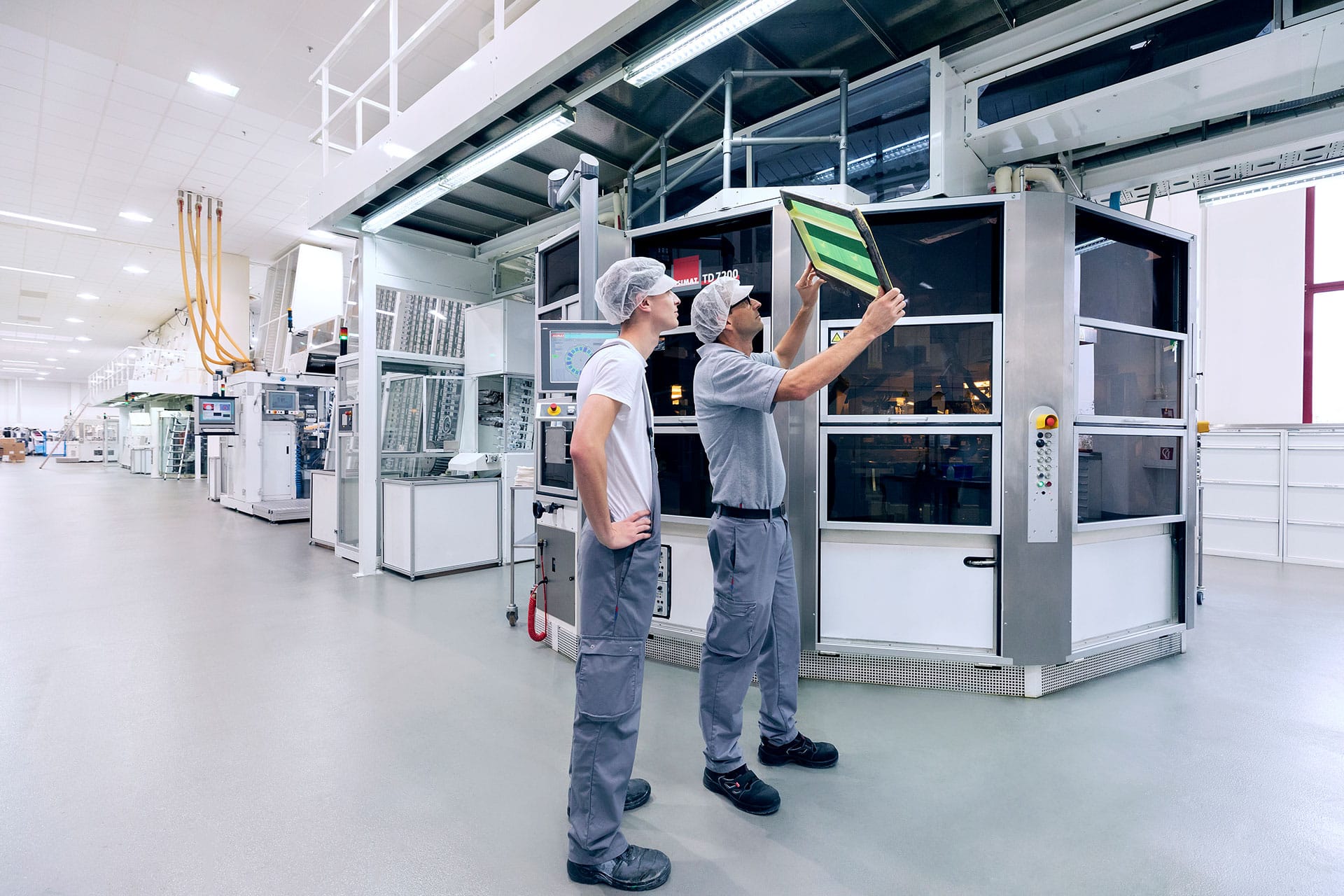 A healthy work-life balance
We employ more than 1,000 people in our factories in Vienna and the Burgenland region. The majority of our employees have worked for us for many years and have amassed a great deal of expertise. They have been loyal employees for many years due to the high level of job security we can offer as an independent, family-run company. We also offer flexible working hours to ensure our employees can enjoy an excellent work-life balance.
If you would like to work for a forward-looking company in an exciting field, we would be very pleased to hear from you. Please send your application to: bewerbung@tupack.at.