Finishing options
Our decades of experience and cutting-edge production facilities enable us to finish each plastic tube with state-of-the art packaging decoration, including photo-realistic designs. This allows us to deliver highly sophisticated solutions to meet the highest customer requirements.
We would be delighted to help you select the most suitable finishing process for your next project. Please do not hesitate to get in touch and we will analyze your requirements.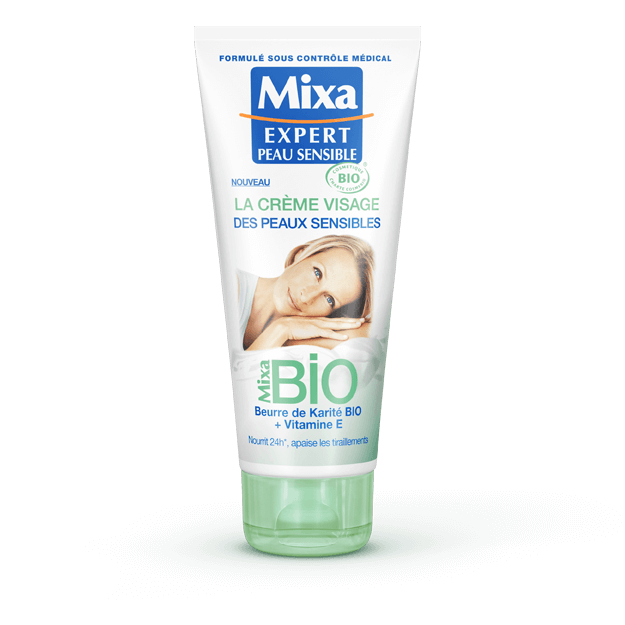 Flexo printing
Flexo, or flexographic printing uses direct high pressure to create an image. The elements that are to be printed are raised above the non-ink-bearing surfaces on a flexible printing plate. The ink is fed through an anilox roller onto the printing plate which transfers it directly onto the tube.
We manufacture each flexographic printing plate using the latest laser technology (CTP) for flawless image reproduction. An optimal result is only achieved when all components (anilox roller, printing plate and ink) are perfectly aligned.
Flexo printing is used when very high-quality images or illustrations are required.
Ink opacity is not very high when this process is used. Our cutting-edge machinery allows us to offer a combination of flexo printing and screen printing.
We are thus able to print colored tubes to a very high image quality.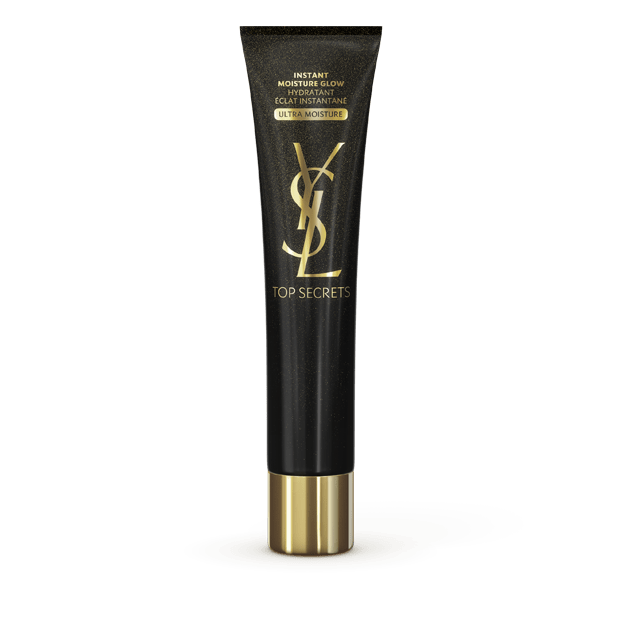 Hot foil stamping
The hot foil stamping process uses pressure and heat to apply gold or silver metal foil to the plastic tube by means of a specially fabricated metal die.
The layer of metal foil is separated from the carrier strip via the hot stamping die motif. A particularly attractive decorative look is created through the pressure and temperature that are exerted.
This finishing process gives your products a distinctly luxurious and exclusive look.
Stamping foils are available in a range of colors, including gloss and matt.
We work with a reliable metal stamping die manufacturer that can produce the dies within two working days.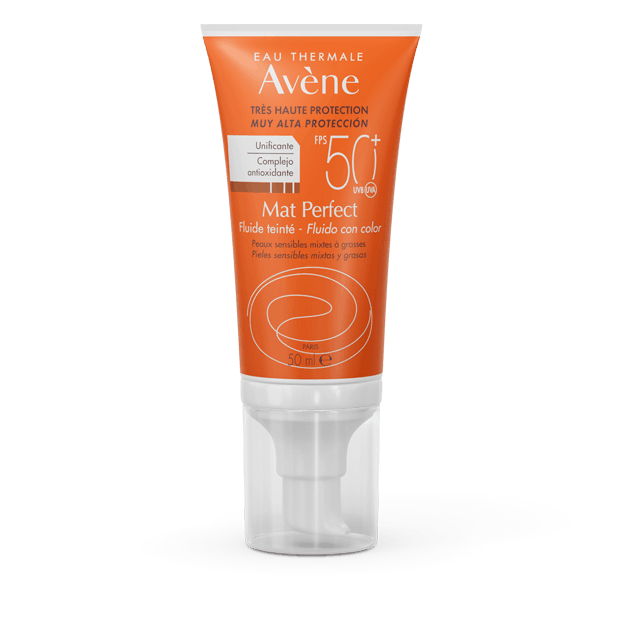 Letterset printing (dry offset printing)
Letterset printing, also known as dry offset printing, involves transferring the ink from a special type of relief printing plate to the substrate via a rubber blanket.
The ink transfer process in letterset printing takes longer compared with other printing processes:
inking unit – rollers – relief printing plate – offset blanket – tube.
It is not possible to print different colored inks on top of each other using this printing method.
Unlike conventional offset printing, it is not possible to print an image using the primary colors cyan, magenta, yellow and black (CMYK).
If you require a specific illustration on your flexible tube packaging, you will need to send us an illustration along with the spot color data that has been prepared by your design studio.
Our printing plates are manufactured in-house using state-of-the-art laser technology (CTP) which guarantees flawless image reproduction.
This is the preferred printing method for white or pastel-colored tubes due to the lower levels of ink that are applied and the reduced color opacity associated with this.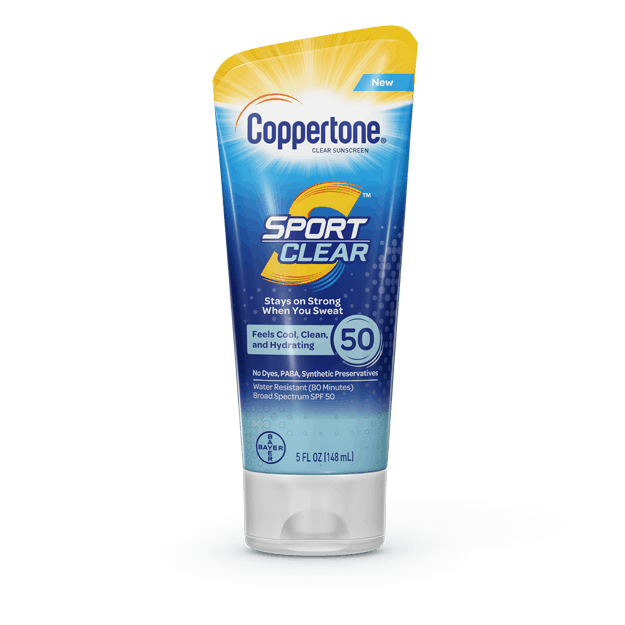 Screen printing
A squeegee is used to push ink through a screen printing mesh (a frame with mesh fabric stretched across it) directly onto the tube. A film positive is then exposed onto the screen printing mesh so that the ink is transferred onto the tube only through the areas that have been exposed. The size of the screen printing mesh determines the amount of ink that permeates through. This sounds simple in theory; however, it only works properly if all components are perfectly aligned and all parameters are set to their optimal levels. Our screen printing meshes are manufactured using state-of-the-art laser technology (CTP) to guarantee flawless image reproduction and higher screen resolutions.
The different colored inks are printed on top of each other in this serial printing process. This means that image files can be used very successfully.
Our cutting-edge equipment allows us to combine screen printing and flexographic printing processes, which is ideal if your images need to have an even higher resolution.
Tubes of all colors can be printed using the screen printing method due to the high color opacity that can be achieved.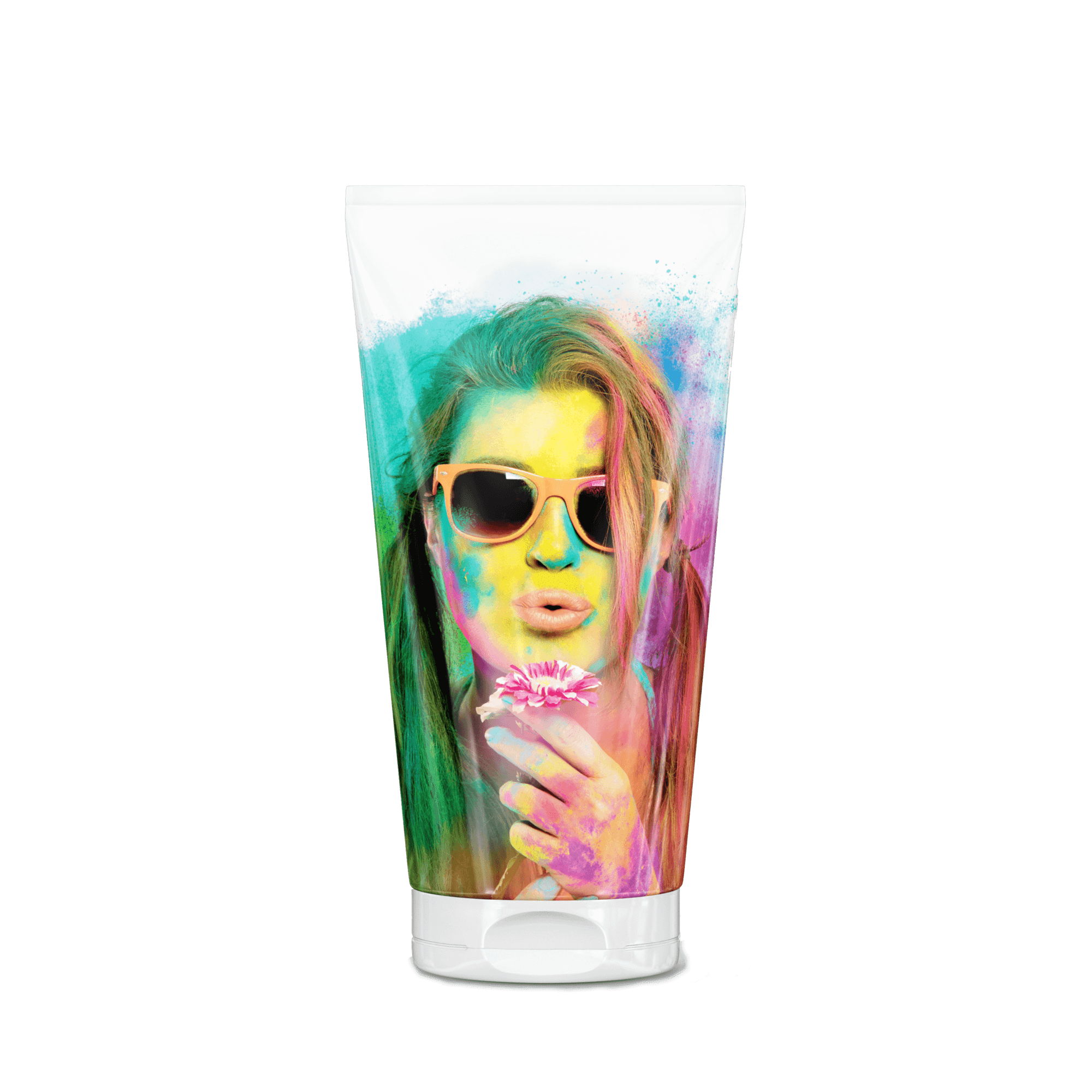 Digital printing
TUPACK is proud to be the first company in the industry to offer its customers state-of-the-art digital printing technology. Digital printing offers an unprecedented choice of print images, each with exact color matching. In an ever-evolving society, we believe it is absolutely essential that the technology used keeps up with the latest industry trends. The unbroken demand for state-of-the-art processing standards makes it essential to have production technology that is both environmentally friendly and flexible.
The latest LED UV technology is already leading the way in terms of resource-saving management due to the energy savings achieved during production. Digital printing technology also enables our customers to produce smaller quantities very easily. In doing so, we make a directly perceptible contribution to our customers' faster sales while maintaining consistently high quality.
Additional transparency can be achieved effortlessly by means of numerical product marking applied individually to each tube. The production process, which is probably unique in this form, is combined with an almost unlimited range of graphic expression possibilities – from the first to the last product.
Ovalization
For years, TUPACK has been a pioneer and leading supplier in the production of oval tubes. In order to guarantee the highest level of customer satisfaction, we develop a wide range of oval shapes, combined with the possibility of applying individual printed images by means of digital printing, hot stamping or special screen-printing effects, among others.
Oval tubes combine elegance and quality to perfection. They are therefore ideal for use in exclusive beauty, body care, health, and household products. As an excellent marketing object with an optimized appearance – both online and offline – and the noticeably increased projection area for your brand, oval tubes meet even the most demanding expectations. All this with a quality of which we can be justifiably proud.
Our customers and distribution partners have always appreciated our competence and high level of expertise in ovalization. With a constantly growing range of products, our claim to keep improving with innovations and a wealth of possible print images for a highly demanding market is thus also maintained.