Quality
The TUPACK/MARETO Group is one of the world's leading manufacturers of extruded plastic tubes and lip care sticks. Our packaging is primarily used in cosmetics and pharmaceutical applications.
We aim to deliver high-quality products that conform with all the relevant environmental, hygiene, safety, health and legal requirements.
And our success speaks for itself – over the years we have received numerous internationally recognized certifications and awards from companies such as Johnson & Johnson, Estée Lauder and L'Oréal. We are also placed at the top of quality rankings and are able to boast extremely low defect rates.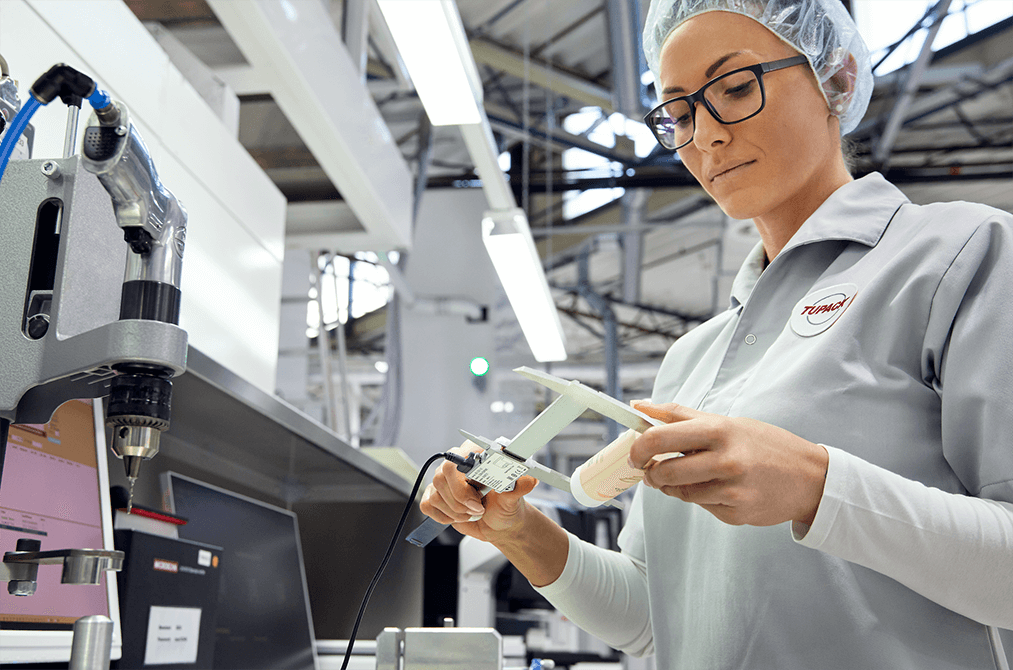 High-quality products
The quality of our products is underpinned by our compliance with the latest versions of the following quality standards:
ISO 9001
ISO 14001
ISO 45001
ISO 22716
Our raw materials undergo stringent inspections upon arrival and the production processes themselves are very closely monitored. All defects are statistically recorded to ensure we can undertake targeted countermeasures and improvements.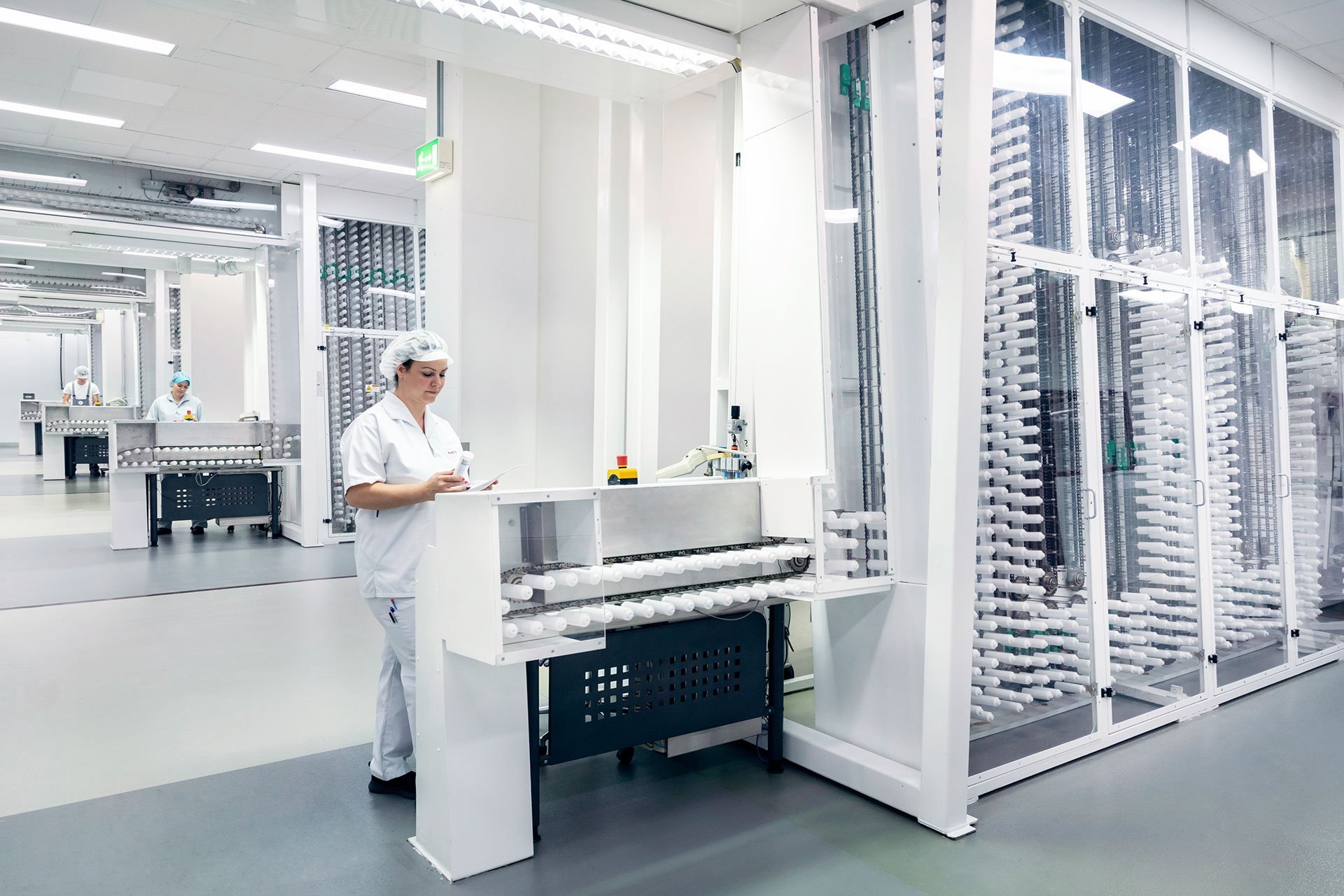 Our high quality standards
Our high standards of product quality are complemented by ambitious targets for our services (especially during project development) and our flexibility. Our state-of-the-art machinery and the resulting high production capacity enable us to react quickly to changing requirements and ensure that our customers receive the highest quality products.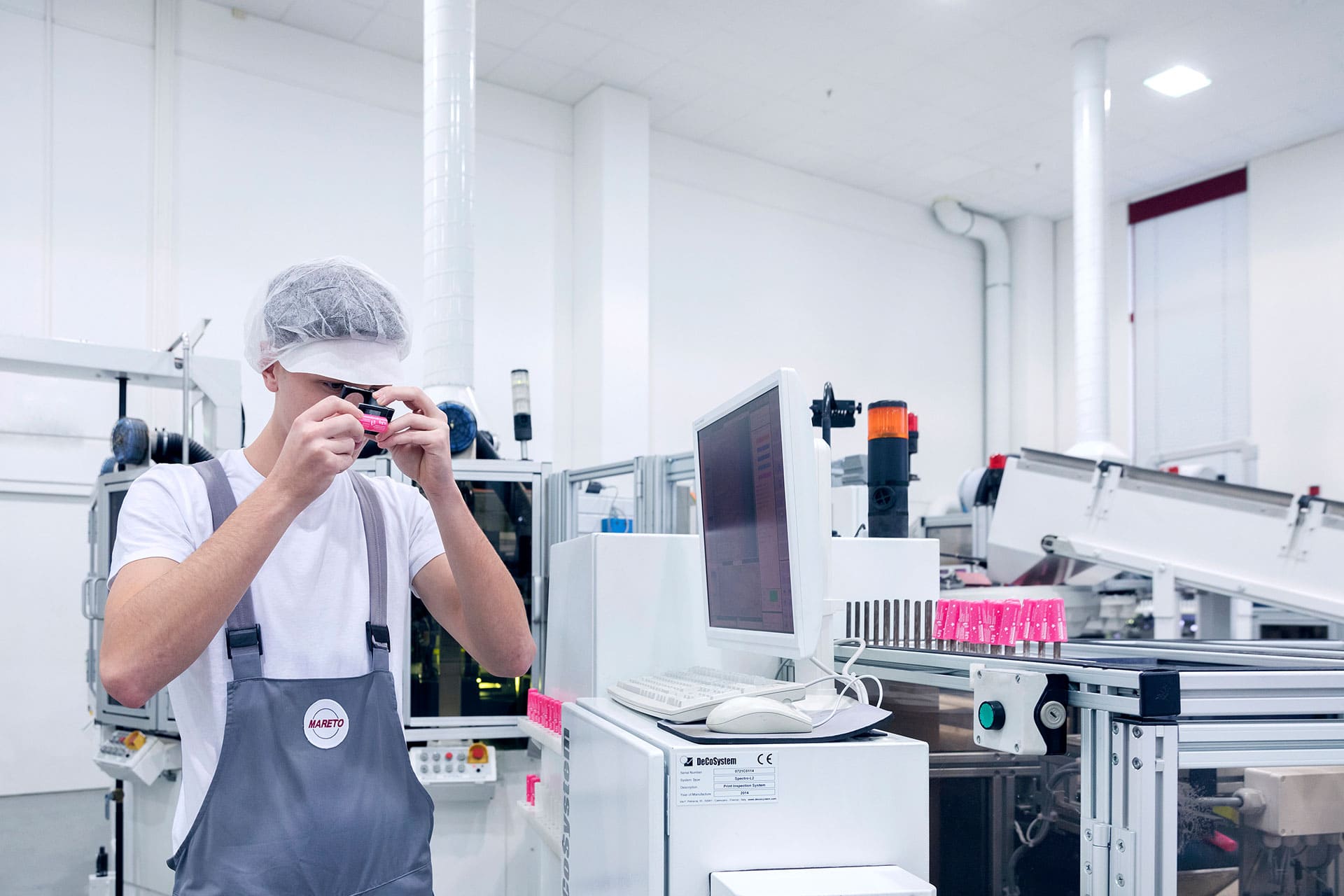 Internationally recognized certifications
As we have a strong focus on exporting our products, it is important to us that we are able to help our customers in other countries to save costs and simplify the import process by securing the following internationally recognized certifications and permits:

E-customs permits: TUPACK carries out export customs declarations.
Approved exporter: simplified declarations of origin for a wide range of countries.
REX: forms the basis for declarations of origin for Canada (CETA) and Japan (JAFTA).
AEO in full: as a CTPAT equivalent, this is very important for our overseas customers in particular.
Known consignor: saves our air freight customers from having to pay screening fees at airports.